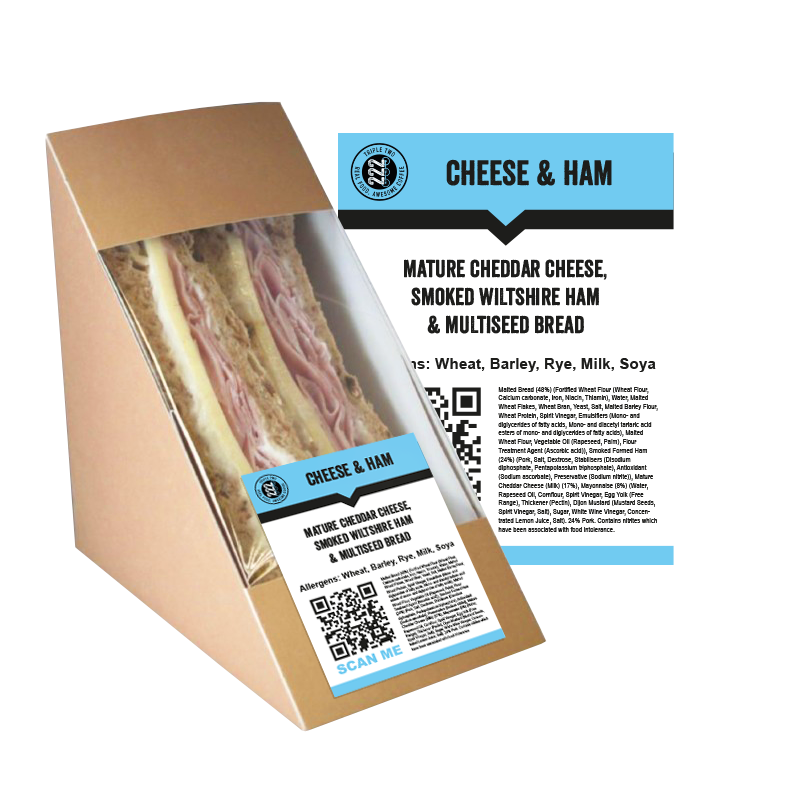 Managing your food labels is becoming increasingly complex especially with the introduction of Natasha's law in the next two years. Everyone who is selling pre-packaged food regardless where it is manufactured or prepared will have to show the full ingredients list.
It is so important that the labelling is correct as customers will be relying on this for their safety.
StickerGizmo.com provides a free design service and easy to use online platform so all your labels can be created with the correct ingredient and allergen information in advance and then can be ordered and printed quickly and easily.
We already offer this service to a number of customers who have decided to introduce robust labelling well ahead any changes in the law.
Our prices are extremely competitive, and we offer a price match guarantee giving our customers the confidence they are getting great value for money along with exceptional customer service.
If you would like to find out more how we can help your business save time and money managing your labels then call 0800 123456 or email [email protected].