£25.00 per material
If you are thinking placing a large order and would like to see your design, shape, and size beforehand then a custom sample is for you.
You can upload your artwork or email it to us after you have placed your sample order.
You will receive a minimum of 5 labels and if you then place an order with a value over £150.00 including VAT, we will refund the cost of the sample.
It will take 5 working days and are sent next day tracked.
Lamination
Select this if you would like gloss laminate applied. This will make the label more resistant to scratching and protecting the ink from rubbing off especially if being used on oil-based products.
White Ink
If you are using clear vinyl or kraft paper, select this option if your design has white ink or for clear vinyl you would like your design to stand out more rather than being translucent.
Note: The maximum dimension you can have is 200x200mm. You cannot use our free design service as we do not create custom artwork for samples.

Materials and Options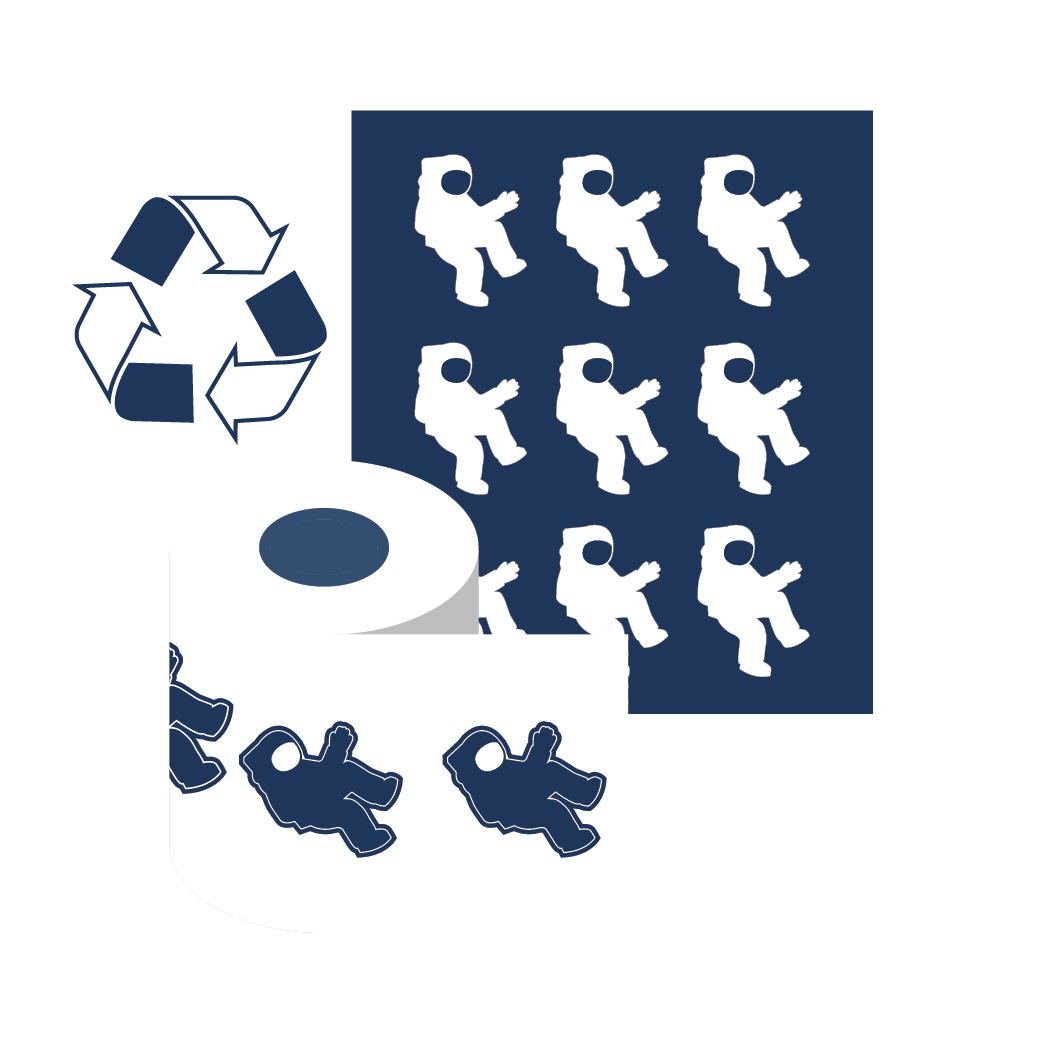 Recycled Matte Paper
Finish: natural slightly textured matte
Adhesive: Permanent Hi-Tac – perfect for product labels and general use
Working Temperature: -30c to +80c
Available on: Rolls and Sheets
Options: Available with a Matte or Gloss Laminate to offer protection from UV and chemicals
More Info: Made for 100% recycled white paper, Food safe and suitable for Vegans
100% Recycled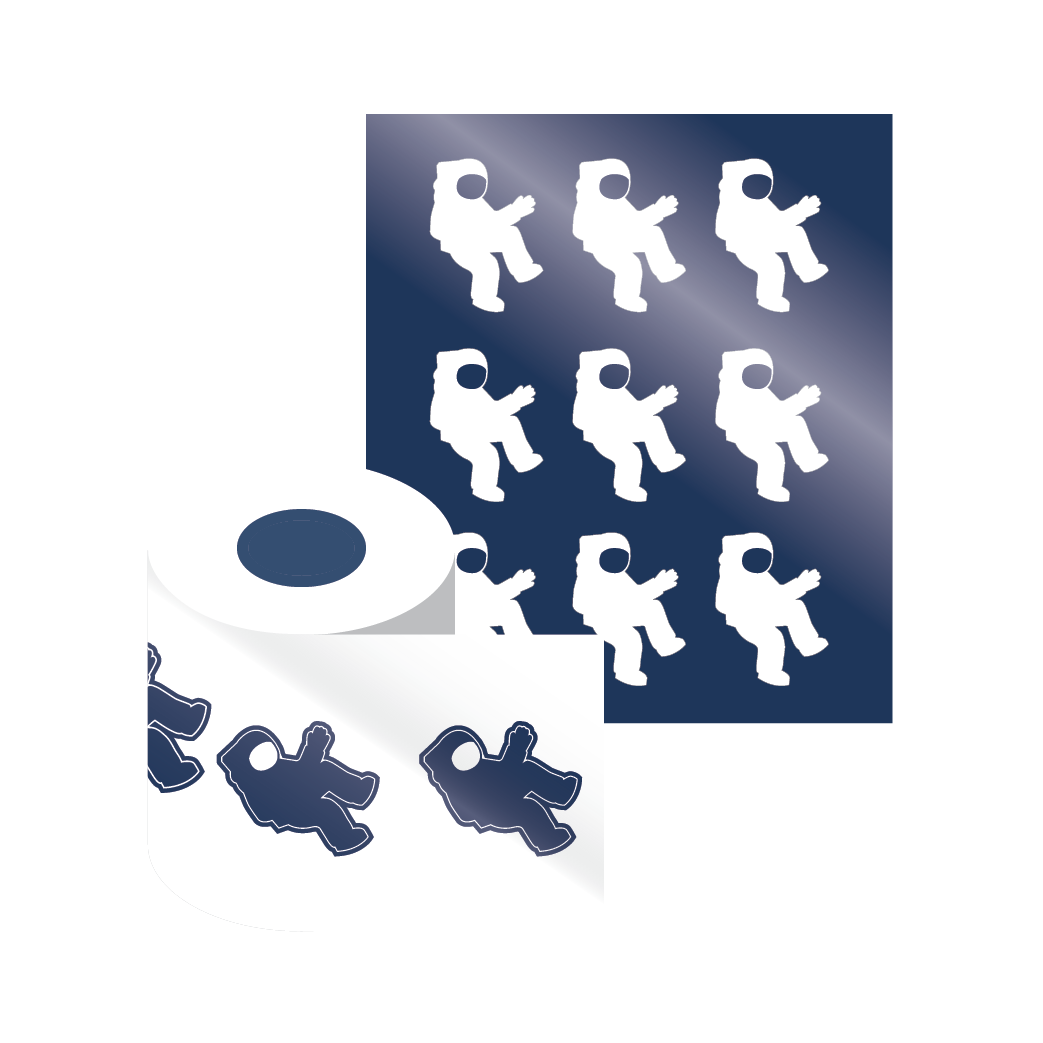 Gloss Paper – lowest cost option
Finish: Gloss varnish
Adhesive: Permanent Hi-Tac – perfect for product labels and general use
Working Temperature: -20c to +80c
Available on: Rolls
Options: Available with a Matte or Gloss Laminate to offer protection from UV and chemicals
More Info:Food safe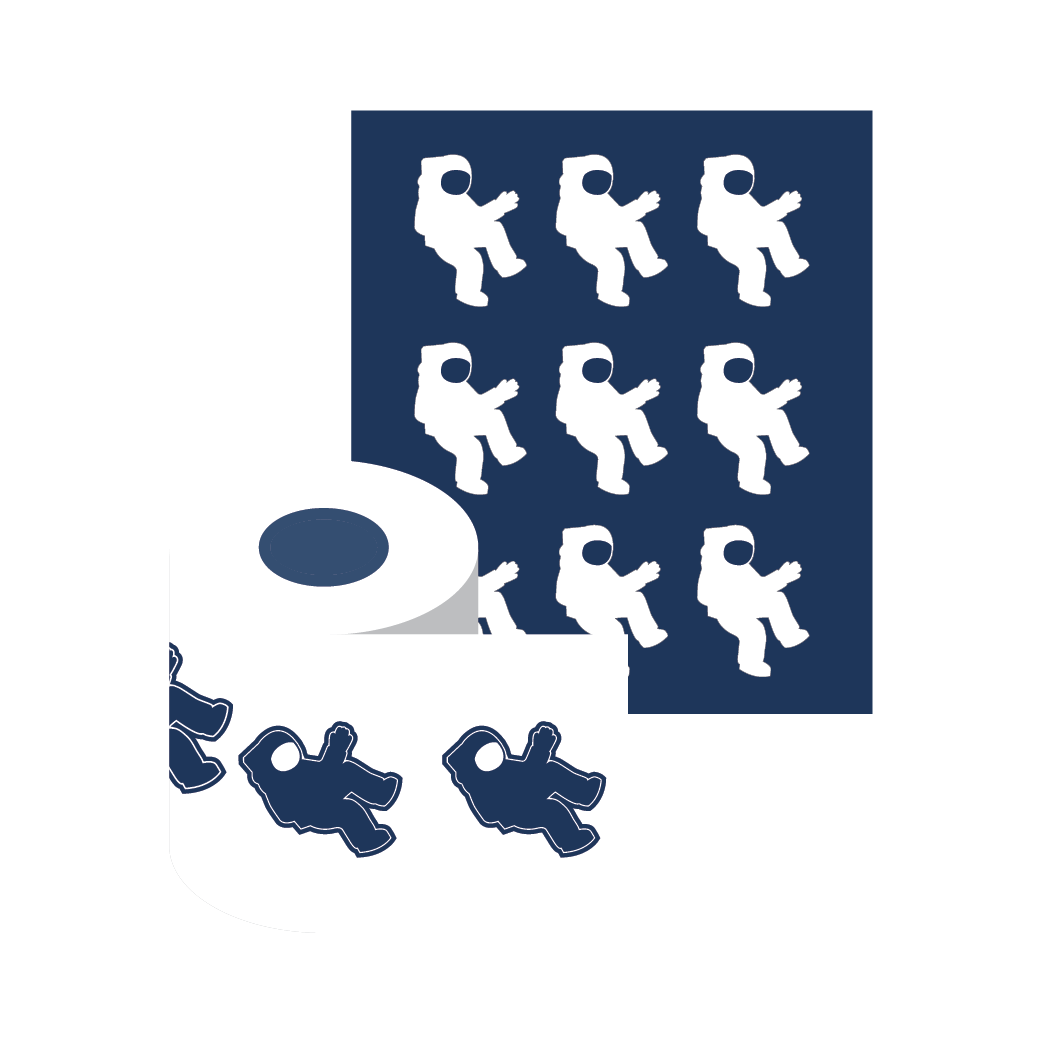 Gloss Vinyl – lowest cost option
Finish: Gloss varnish
Adhesive: Permanent Hi-Tac – perfect for product labels and general use
Working Temperature: -30c to +80c
Available on: Rolls
Options: Available with a Gloss Laminate to offer protection from UV and chemicals
More Info:Waterproof, Food safe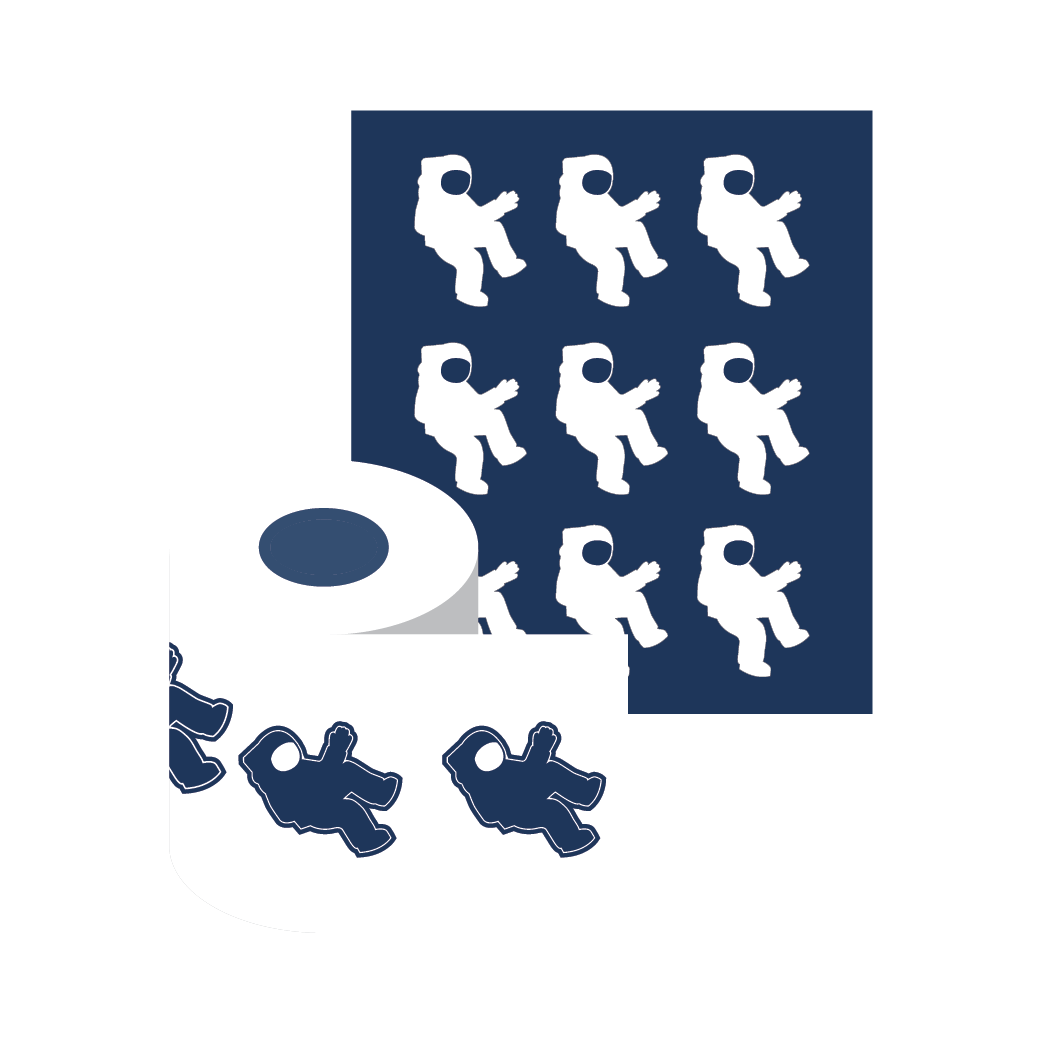 Matte Vinyl
Finish: Matte Lamination offering protection from UV and chemicals
Adhesive: Permanent Hi-Tac – perfect for product labels and general use
Working Temperature: -30c to +80c
Available on: Rolls
More Info:Waterproof, Food safe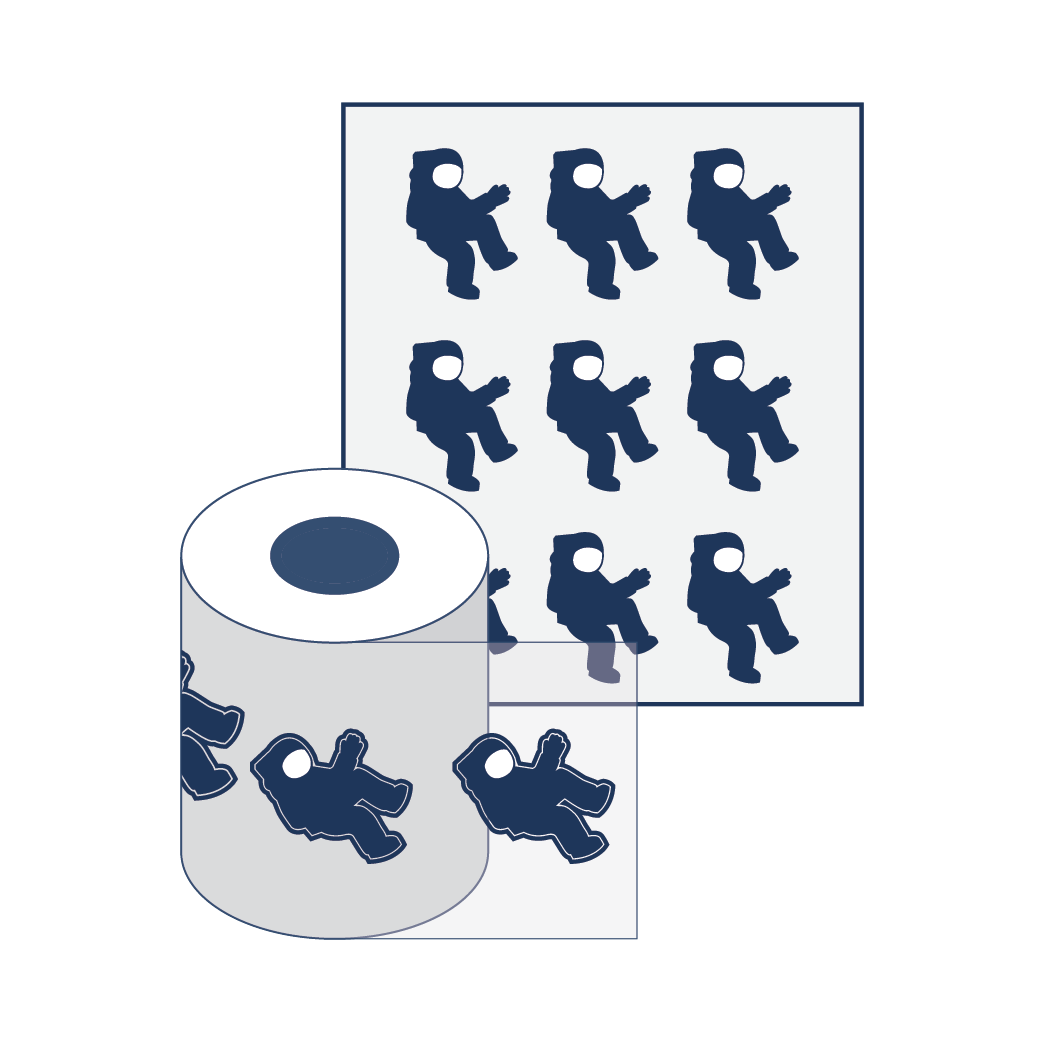 Gloss Clear Vinyl
Finish: Gloss
Adhesive: Permanent Hi-Tac – perfect for product labels and general use
Working Temperature: -30c to +80c
Available on: Rolls
Options: Available with White ink, gloss Laminate to offer protection from UV and chemicals
More Info:Waterproof, Food safe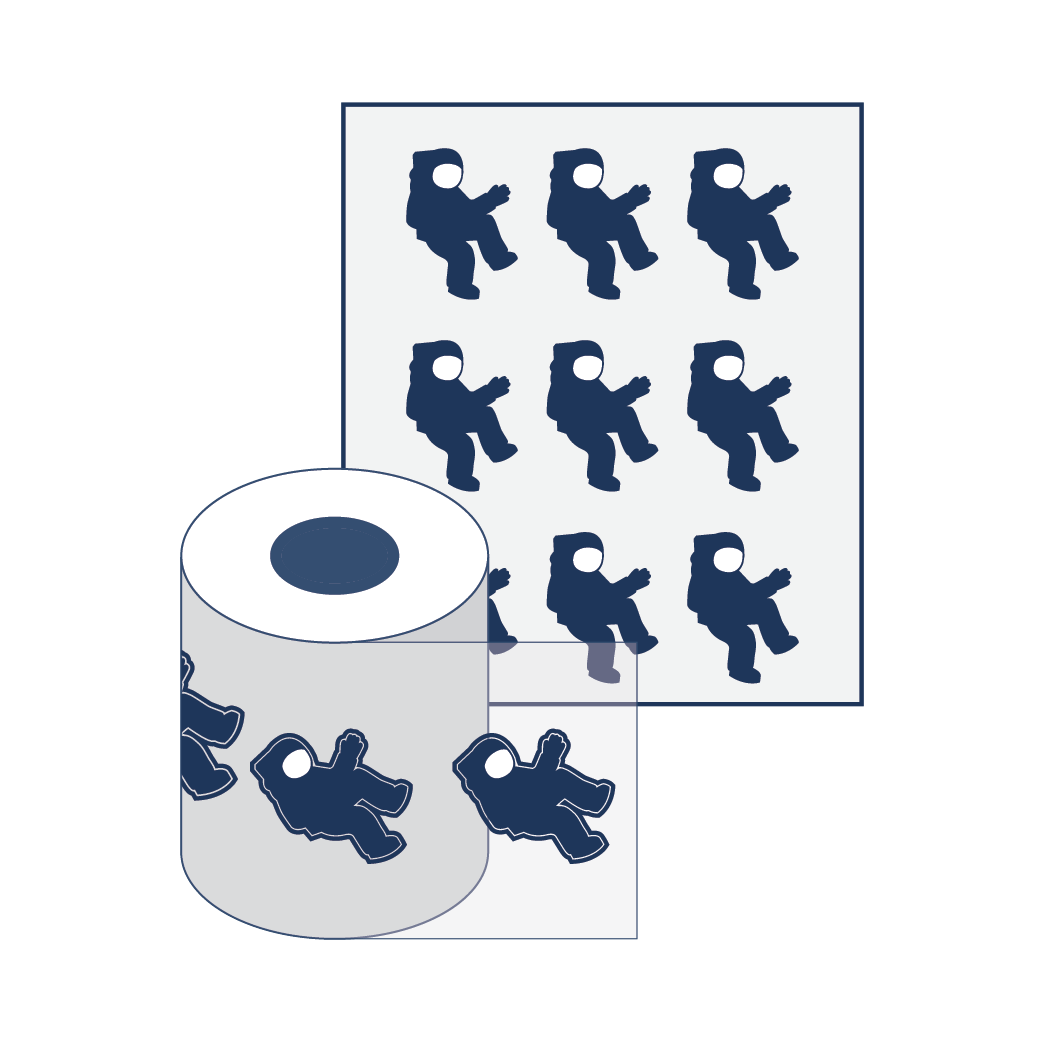 Matte Clear Vinyl
Finish: Matte lamination offering protection from UV and chemicals
Adhesive: Permanent Hi-Tac – perfect for product labels and general use
Working Temperature: -30c to +80c
Available on: Rolls
Options: Available with White ink
More Info:Waterproof, Food safe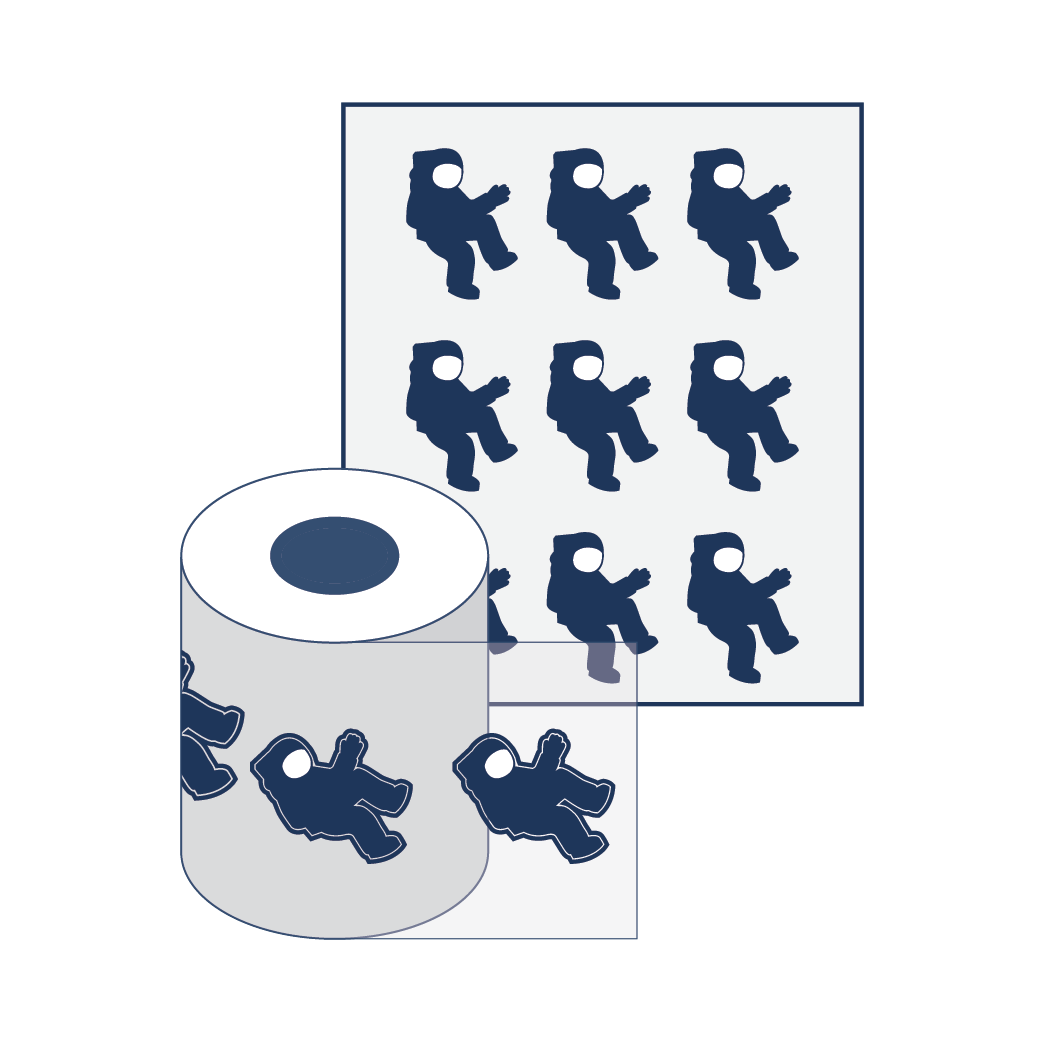 Removable Clear Vinyl
Finish: Gloss lamination offering protection from UV and chemicals
Adhesive: Removeable low-tac – perfect for windows and when you want to easily remove
Working Temperature: -30c to +80c
Available on: Rolls
Options: Available with white ink, back adhesive for windows
More Info:Waterproof, Food safe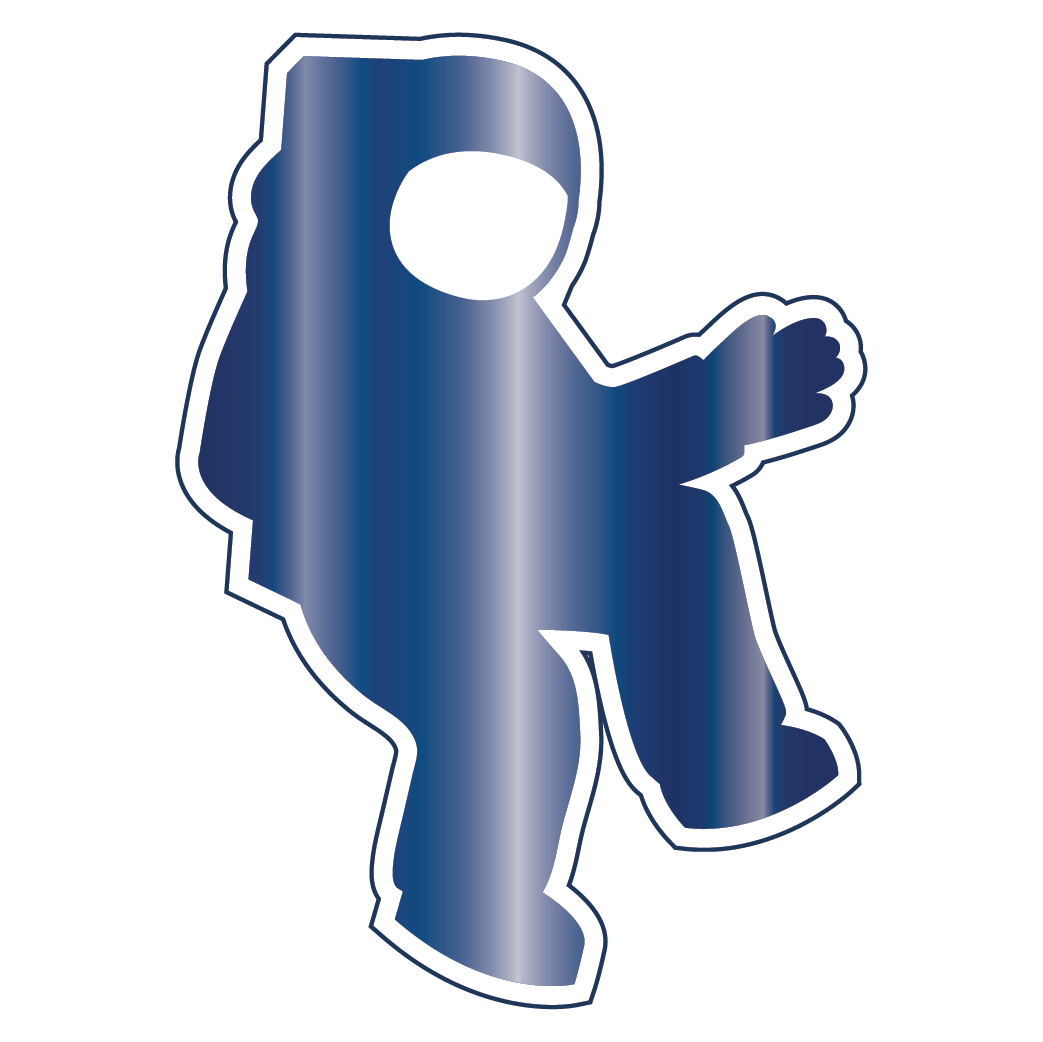 Gloss Vinyl Metallic Foil Effect
Finish: Gloss varnish
Adhesive: Permanent Hi-Tac – perfect for product labels and general use
Working Temperature: -30c to +80c
Available on: Rolls
Options: Available with matte or gloss laminate to offer protection from UV and chemicals
More Info:Waterproof, Food safe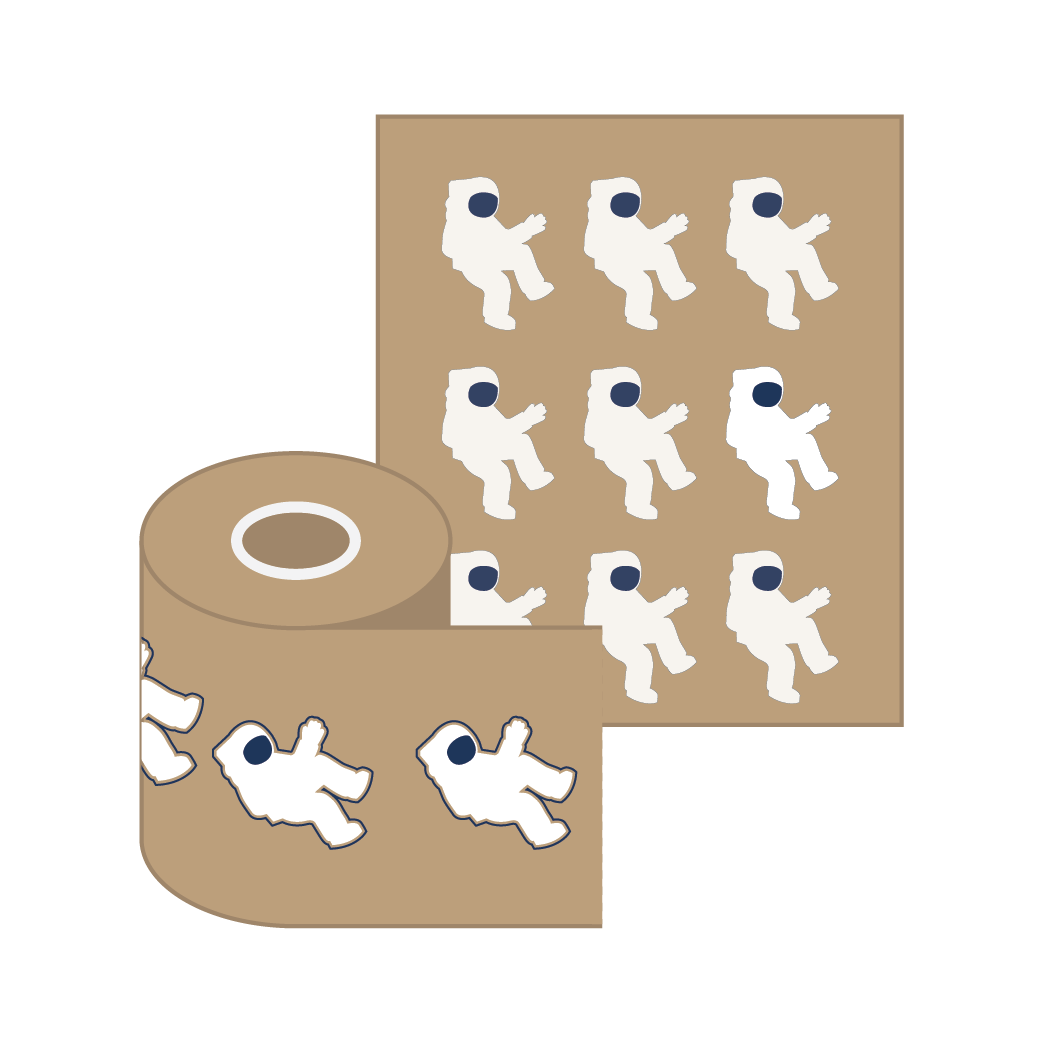 Brown Kraft Paper
Finish: Matte natural
Adhesive: Permanent Hi-Tac – perfect for product labels and general use
Working Temperature: -30c to +80c
Available on: Rolls
Options: Available with white ink, matte or gloss laminate to offer protection from UV and chemicals
More Info:Food safe