Products for Marketing Your Business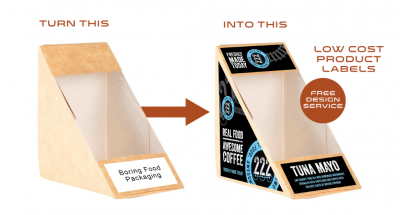 When you look at your food and drink packaging, be honest, is it boring? Does it need a new lease of life? Sticker Gizmo's free design service can help.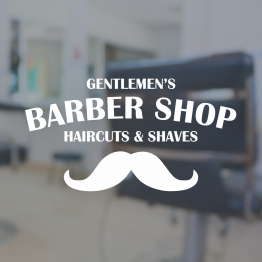 Window decals can be an inexpensive and easy way to convey your brand and marketing to passers by, even out of office hours.