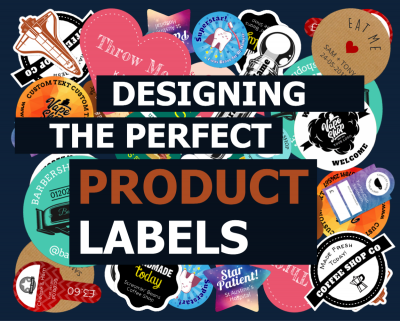 Well-designed labels sell more products – fact! All too often businesses spend time and money creating the perfect product for their customers and then forget about the label. Your customers will always look at the label and it will play a vital part in their purchasing decision. Below we have listed 10 of the key considerations when designing a label which should help you create the perfect design for your product and increase sales.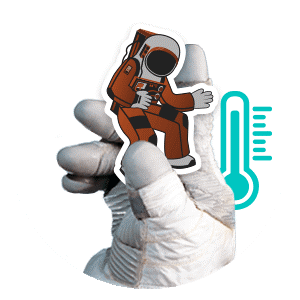 We have launched a brand new range of label materials, so now whatever your label requirements are, we have the perfect material for your business, whether it be Magnetic, Super Sticky, Clear Vinyl, Freezer Proof, Water Proof or even Heat Proof.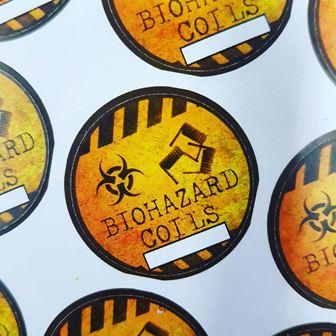 See our top ten tops on how stickers can be used to boost your marketing...