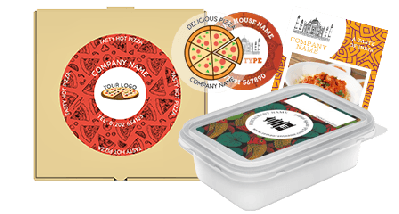 The takeaway market is huge, especially when there is so much great sport on the TV. This is a perfect opportunity, but there is also lots of competition. You might not think how takeaway packaging looks is important, but think again.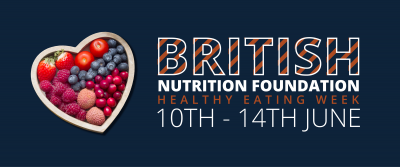 Healthy Eating Week encourages organisations across the UK to focus on healthy eating and drinking, physical activity, and to celebrate healthy living. If your business helps people to do some of these things, why not let them know.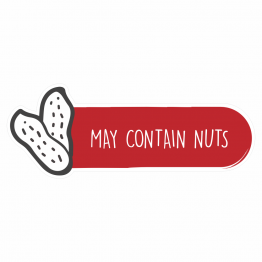 We provide a full range of allergen labels to make labelling products quick and easy, whilst ensuring all customers are fully aware of potential allergens.