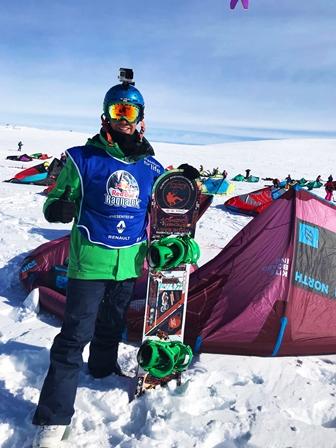 Will King our sponsored boarder at the Red Bull Ragnarok finished 48th in the Snowboard category, a fantastic result!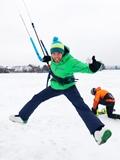 Will King and his Sticker Gizmo snow board are ready to race in the Red Bull Ragnarok.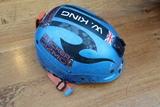 Red Bull Ragnarok is the biggest snowkiting event in the world and sees 200 competitors head to the vast, frozen wilderness of Norway's Hardangervidda plateau. Sticker Gizmo are proud to sponsor Will King on his Red Bull Ragnarok adventure.