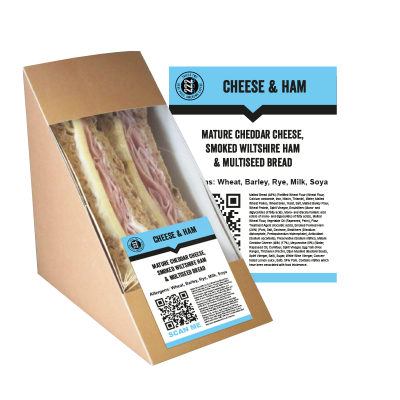 Managing your food labels is becoming increasingly complex especially with the introduction of Natasha's law in the next two years. Everyone who is selling pre-packaged food regardless where it is manufactured or prepared will have to show the full ingredients. We already offer this service to a number of customers who have decided to introduce robust labelling well ahead any changes in the law. Get in touch to find out how we can help.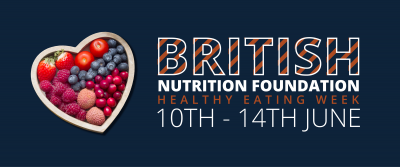 Healthy Eating Week encourages organisations across the UK to focus on healthy eating and drinking, physical activity, and to celebrate healthy living. If your business helps people to do some of these things, why not let them know.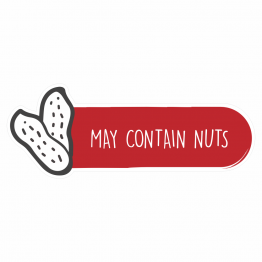 We provide a full range of allergen labels to make labelling products quick and easy, whilst ensuring all customers are fully aware of potential allergens.