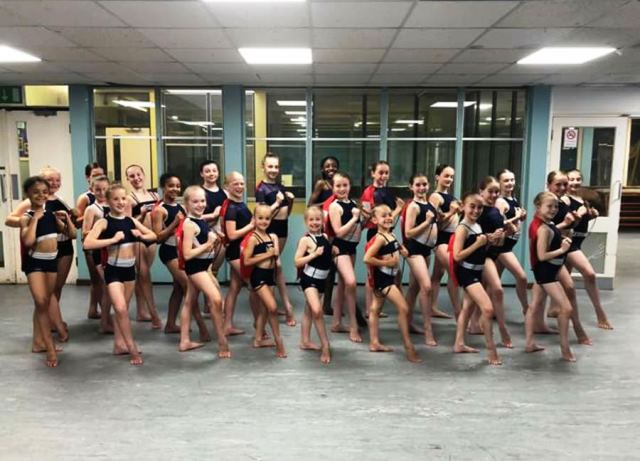 Wow What a performance! With Spain 2018 being billed as the biggest and best Dance World Cup to date the competitors had a lot to live up... I think it is safe to say all the performers certainly did!
This year Sticker Gizmo helped to sponsor the England Team who did fantastic, pretty sure they needed to charter an extra plane to bring back all the medals...
We love to support special people doing extraordinary things and when you see some of the moves they manage to pull off no one could argue these are not extraordinary.