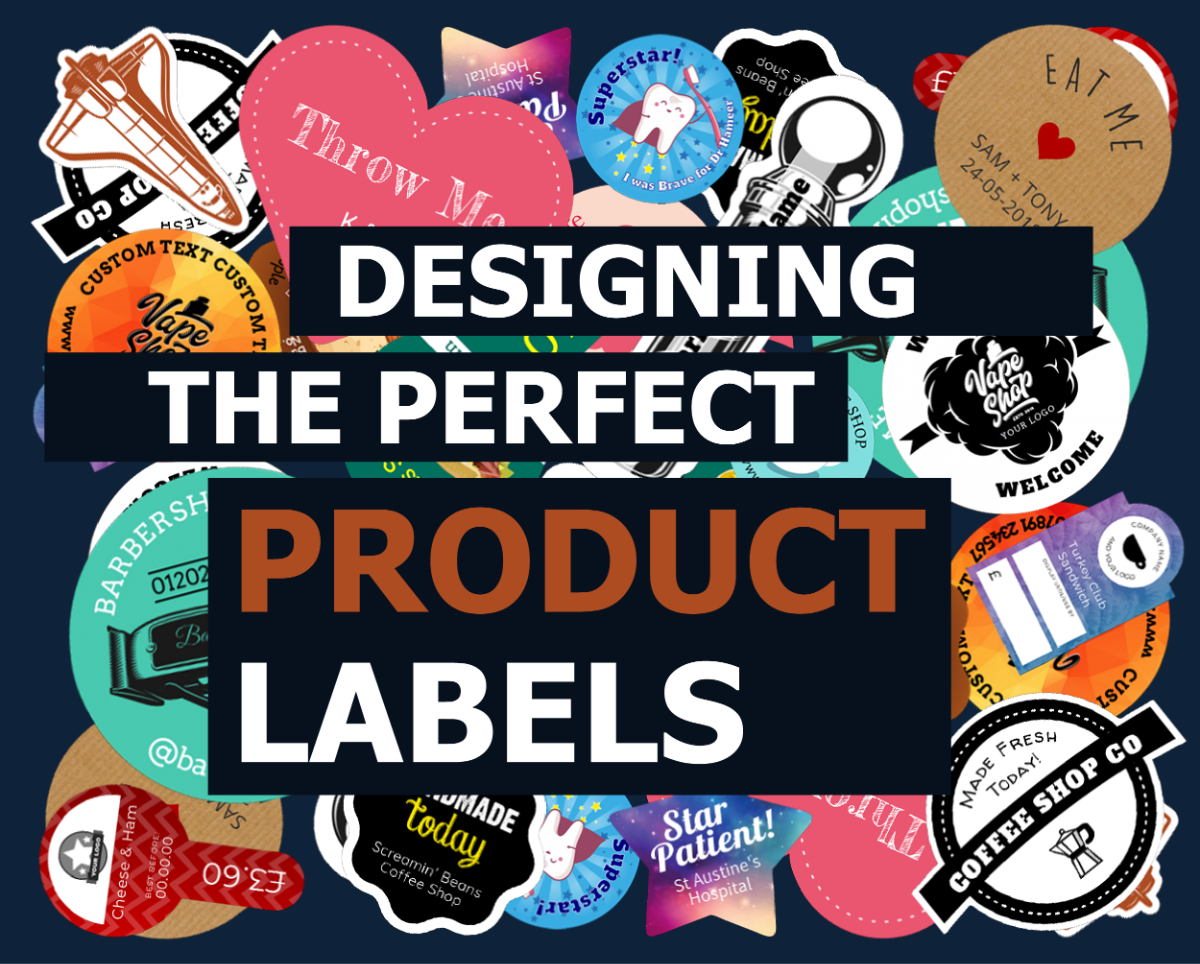 Well-designed labels sell more products – fact!
All too often businesses spend time and money creating the perfect product for their customers and then forget about the label. Your customers will always look at the label and it will play a vital part in their purchasing decision.
The way the label looks and the information it provides is key to engaging with your customers and giving them the confidence to buy. It's easy to create a high-quality label at an affordable price by following some simple rules and investing time and money as you would for any product or marketing material.
Below we have listed 10 of the key considerations when designing a label which should help you create the perfect design for your product and increase sales.
1. Choose the right material
There are many different materials to choose from - paper, freezer proof, heat proof, extra sticky for sealing packaging, waterproof, premium vinyl, gloss or matte finish to name a few, So think about where your label is going and choose the material to match.

2. Add some emotion
Customers buy with emotion not just facts, so use emotional images and words to engage your customers interest.

3. The Personal touch
Try to make the label talk to your customer as an individual, personalise where possible and use handwritten fonts.
4. Relevant images
Use images that relate to the product will increase interest and dwell time.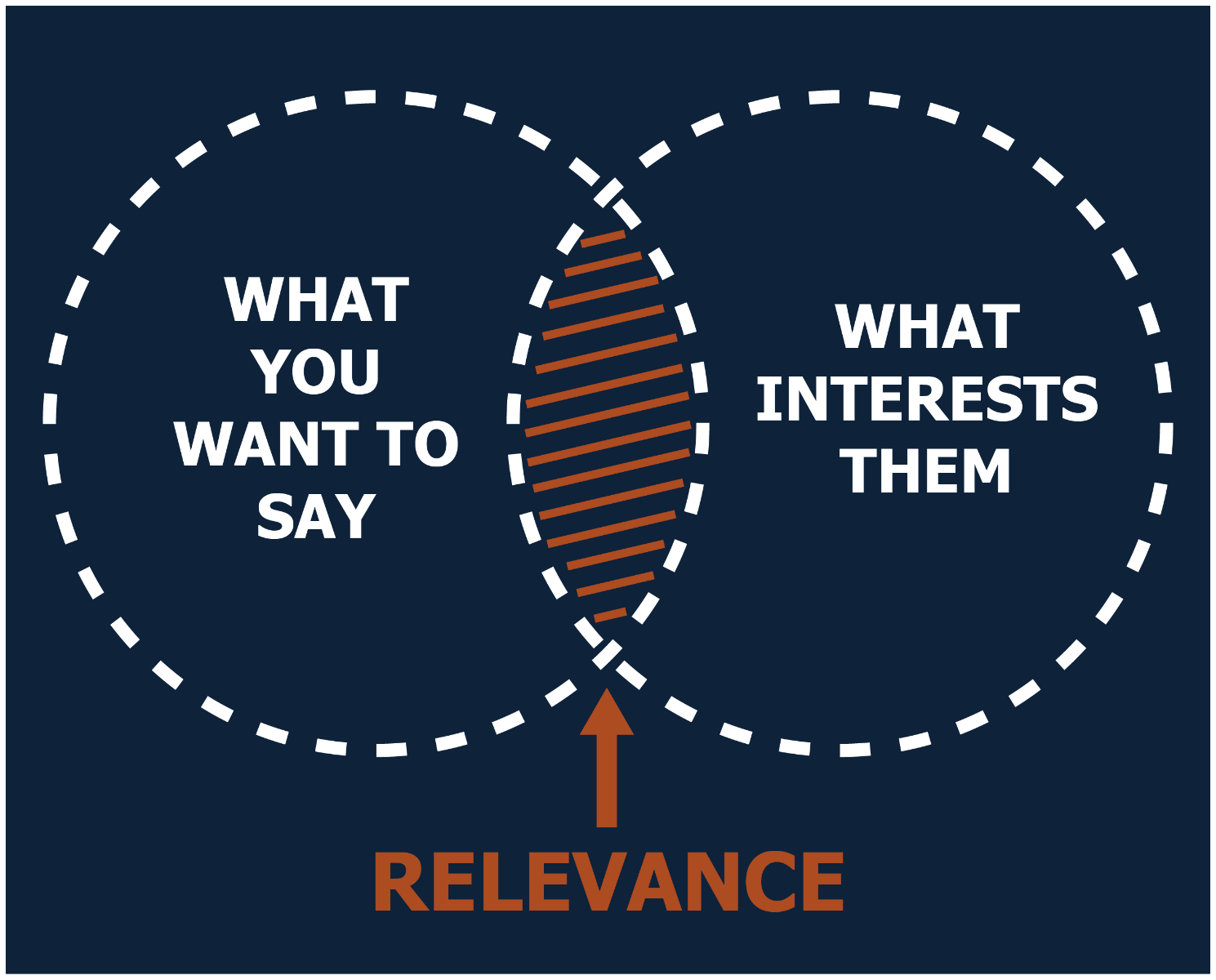 5. Quality counts
Make sure you mention how good your product is.

6. Supportive text or imagery
Use third party validation such as recommendations or other supportive facts such as awards.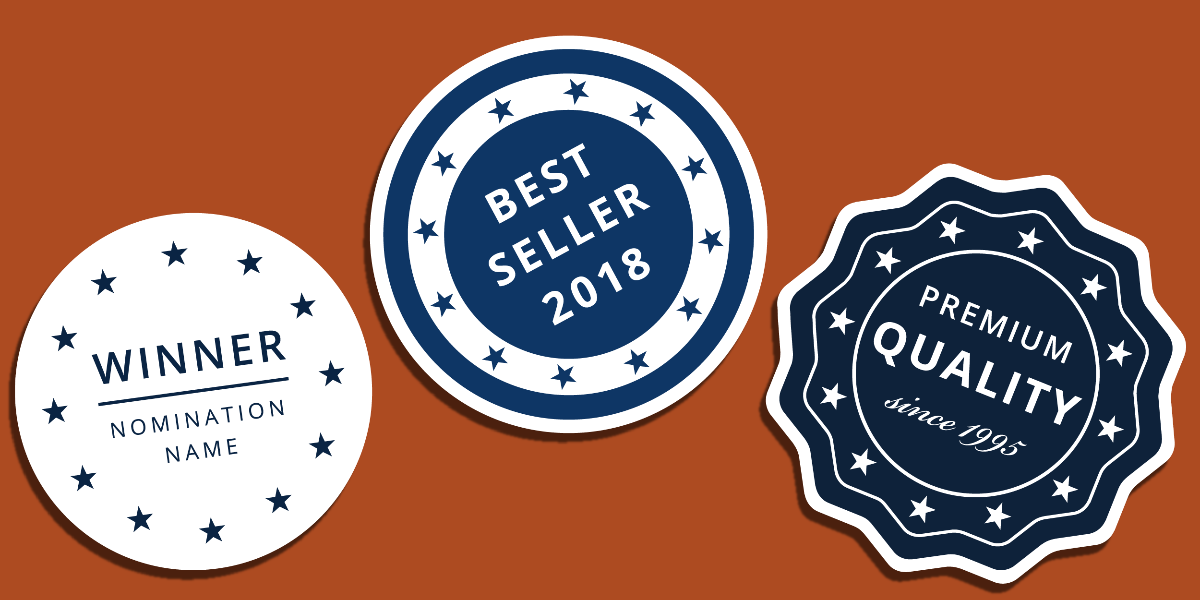 7. Make it stand out
Big labels work better than small and allow you get your message across

8. Surprise me
Customers like being surprised with interesting images, bold text and bright colours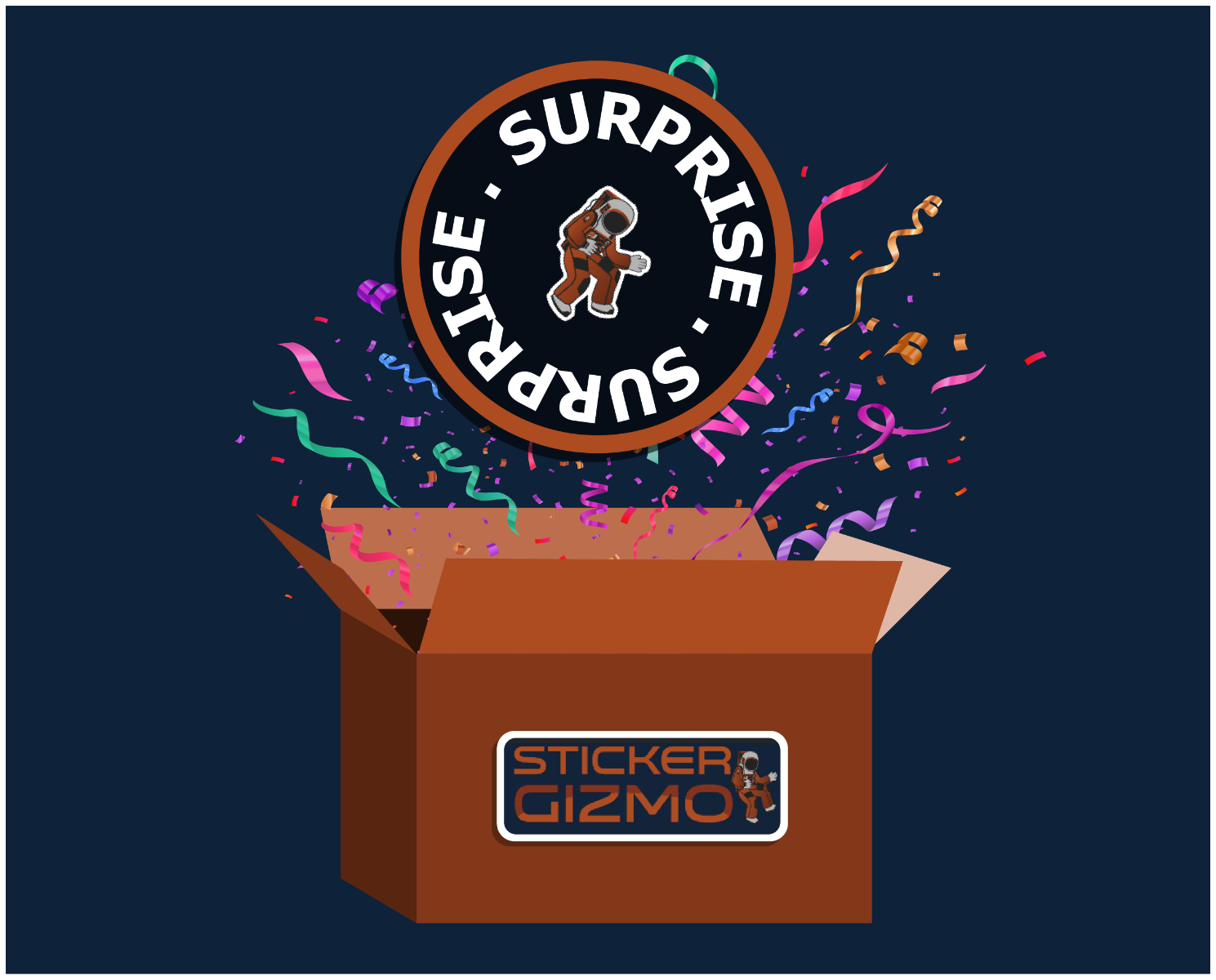 9. Multiple labels
Use more than one label to make sure you get your message across.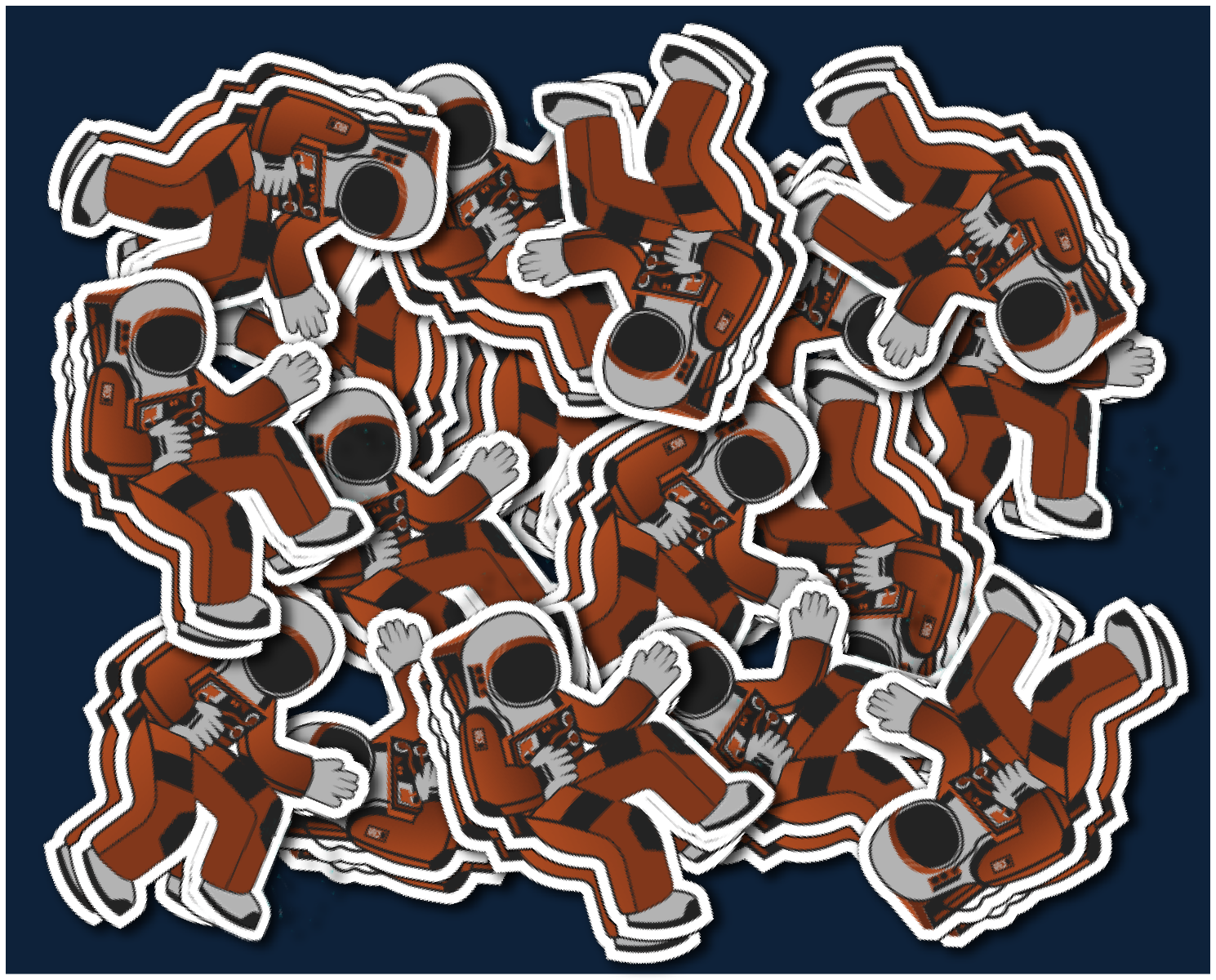 10. Use an expert
If you don't have time or the inclination to design your labels, then use an expert it will pay dividends if you get it right.
Sticker Gizmo provides a free design service to all our customers so we can take the hassle out of designing and managing your labels. To find out more click here.