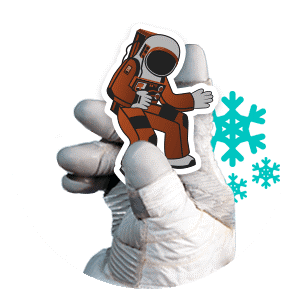 We spend a great deal of time researching and testing different materials to make sure your labels perfectly for you.
Great designs are important but so is the material, your labels need stay looking great and work in the environment you need them to.
Our fridge and freezer proof labels are good for either -20c or even -40c so you will never need to worry about them discolouring or peeling off! Perfect for icecream, juices, frozen yogurts and other frozen goods.
We understand cost is important so we make sure are prices are very low.
Get in touch to find out how we can help you create labels which will wow your customers, and still be looking just as good at -40c.