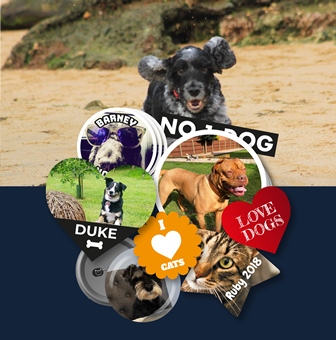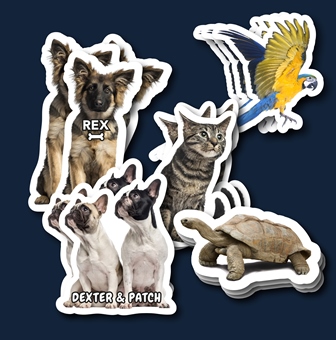 National Pet Day Is Wednesday 11th April
To celebrate National Pet Day Sticker Gizmo wanted to give some of our lucky customers a chance to win some fantastic custom stickers and magnets of your beloved pets!
We know how much pets mean to all of us and having a unique custom sticker made of your pet seems like a great idea.
To enter simply send your favourite image of your pet to us at compet[email protected] or via instagram or twitter @stickergizmo
All entries need to be in by midnight Monday 9th.
The winner will receive 5 great custom stickers and 5 awesome magnets all in different shapes and designs with your amazing pet as the star!