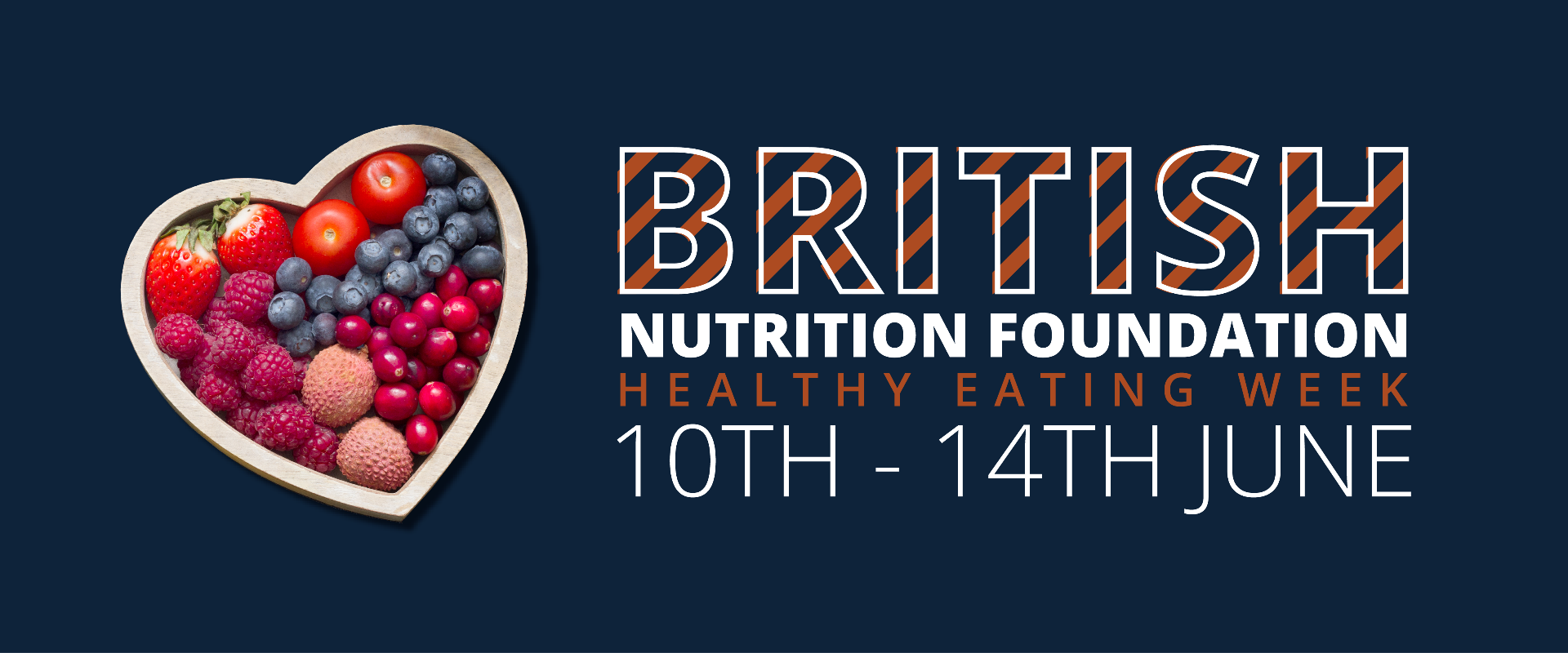 Healthy Eating Week is taking place this week. It was created by the British Nutrition Foundation, and encourages organisations across the UK to focus on healthy eating and drinking, physical activity, and to celebrate healthy living.
This year they are encouraging people to take up five health challenges, including making sure they have
1) Breakfast
2) 5 a day
3) drink plenty of water
4) get active, and
5) sleep well
If your business helps people to do some of these things, why not let them know. Perhaps you need extra stickers on your bagels and porridge, to remind people of the importance of breakfast, or signs outside your shop reminding people that you are open for breakfast.
If you sell anything which helps with eating 5 a day, make sure your customers know that your lunchbox has '3 of their 5 a day', that your healthy snacks are near to the check out, and that your customers are aware it is Healthy Eating Week.
We all understand how important water is, but how many actually drink the recommended amount. It is so easy to forget, so why not remind people, and perhaps do a special offer on water during Healthy Eating Week. Other drinks count as well, so if you sell tea, fruit teas, and other healthy alternatives, make sure your customers know that they can count as well.
You might not think that your business can help encourage people to get active, but how about some stickers to encourage people to use the stairs instead of the lift, and the health benefits of moving more.
If you sell anything which helps people to sleep, then spread the word! Whether it is hot chocolate, comfy pillows, mattresses, or essential oils. Whatever it is, this is a great message for your customers.
And don't forget, we are here to help with any of your sticker and label needs. If we don't already have it, our design team would be happy to help you create it.