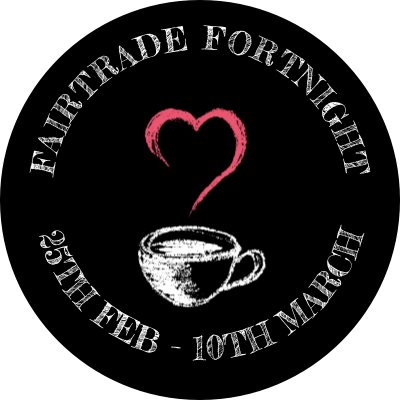 Fairtrade Fortnight 2019 is taking place from the 25 February until 10 March.
During the two weeks the aim is to show support and raise awareness of the farmers and workers who grow our food in developing countries, people who live in some of the poorest countries in the world and who are often badly paid.
If you sell Fairtrade products this is a great opportunity to tell your customers and potential customers.
The focus this year is on the cocoa in chocolate, but whatever your Fairtrade product, this is the time to shout about it, whether it be coffee, sugar, bananas, flowers, tea, or even wine.
We are here to help if you want inspiration on what you could do, just look online or give us a call.