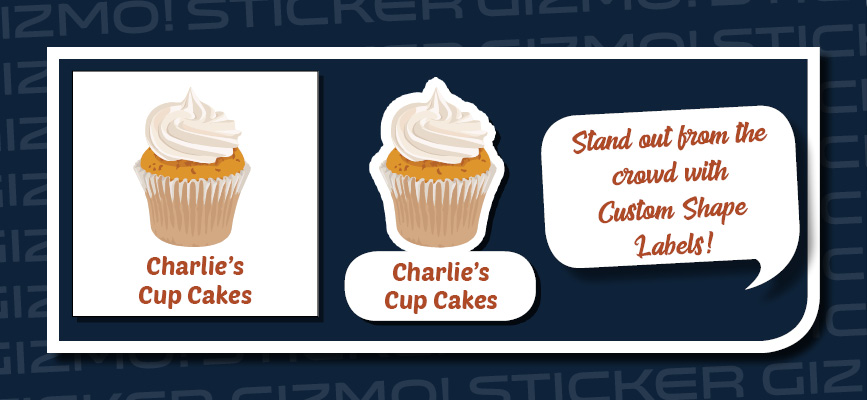 It won't surprise you to hear that circles, squares and rectangles are the most common label shapes!
But research has shown that interesting shaped labels with a colourful design and text really do improve sales.
We can cut your labels to any shape you want (within reason!), so why not try being a little bit more creative with your next order, we are very happy to help.