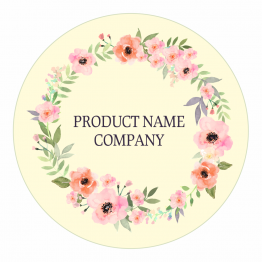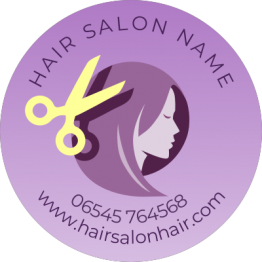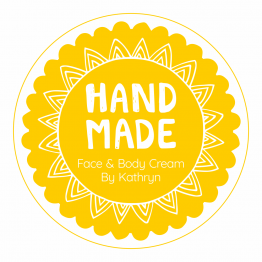 Your packaging is crucial to the success of your business, as it is the first thing your potential customers see. Shoppers often don't have time to browse, so make sure that your labels are clear and simple, to help your products stand out.
If you are looking to re-brand your products, or just give them a bit of a lift, we would be happy to help.
We offer a wide range of label designs, which you can easily edit with your logo and brand colours, to make them work for you.
It might be that you just need simple stickers with the product name and your brand, but do you also want to highlight that they are perhaps handmade, "made with love", all natural ingredients, or do you actually need to list all your ingredients, along with allergens, on your packaging.
Your business might need to promote its social media accounts and relevant #, or your phone and email address on the packaging.
Whatever you need, we are sure we can help. If you can't find what you are looking for on the Sticker Gizmo website, then get in touch.