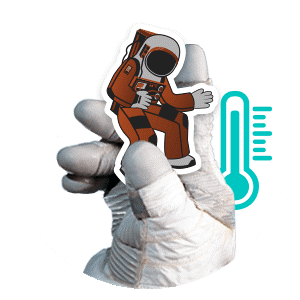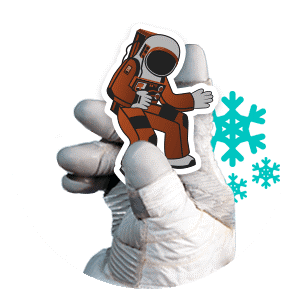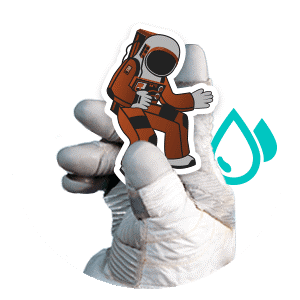 We have launched a brand new range of label materials, so now whatever your label requirements are, we have the perfect material for your business.
This premium quality magnetic material is great for fridge magnet stickers – Any Shape, Any Size up to A3!
Our Super Sticky labels offer even greater stickiness which is great when extra staying power is need. They are perfect for sealing product packaging such as sandwich boxes, baguette packaging, soup and yoghurt pots – you name it, it will stick it!
Our premium quality vinyl labels are transparent so the light shines through your designs. This is what you would use on a clear bottle if you wanted the contents to shine through.
Sticks at temperatures as low as -40c. Perfect for packaging for ice cream, juices, frozen yoghurts and other frozen goods.
Our 100% waterproof labels are great for wet environments. We use high quality waterproof vinyl so these labels look good even after they have got wet. Good for products that are exposed to a wet environment such as water or ice. Can be used outdoors for up to 12 months without peeling.
When things start to get hot these labels won't let you down. They will stick even at 80c so great for food which needs to be kept hot or heated before serving.
Still not sure what you need? Get in touch, we would be happy to help.