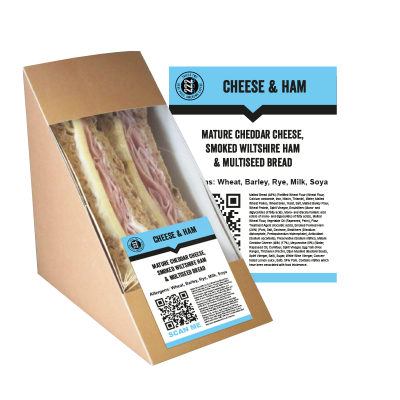 Managing your food labels is becoming increasingly complex especially with the introduction of Natasha's law in the next two years. Everyone who is selling pre-packaged food regardless where it is manufactured or prepared will have to show the full ingredients. We already offer this service to a number of customers who have decided to introduce robust labelling well ahead any changes in the law. Get in touch to find out how we can help.
Allergy Awareness Week 2019 is taking place this week. It is a good opportunity to have a think about your business, and what you can do to make life easier for your customers with allergies.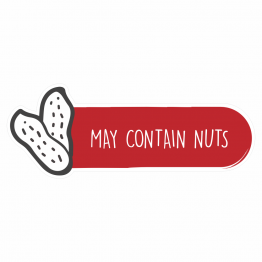 We provide a full range of allergen labels to make labelling products quick and easy, whilst ensuring all customers are fully aware of potential allergens.